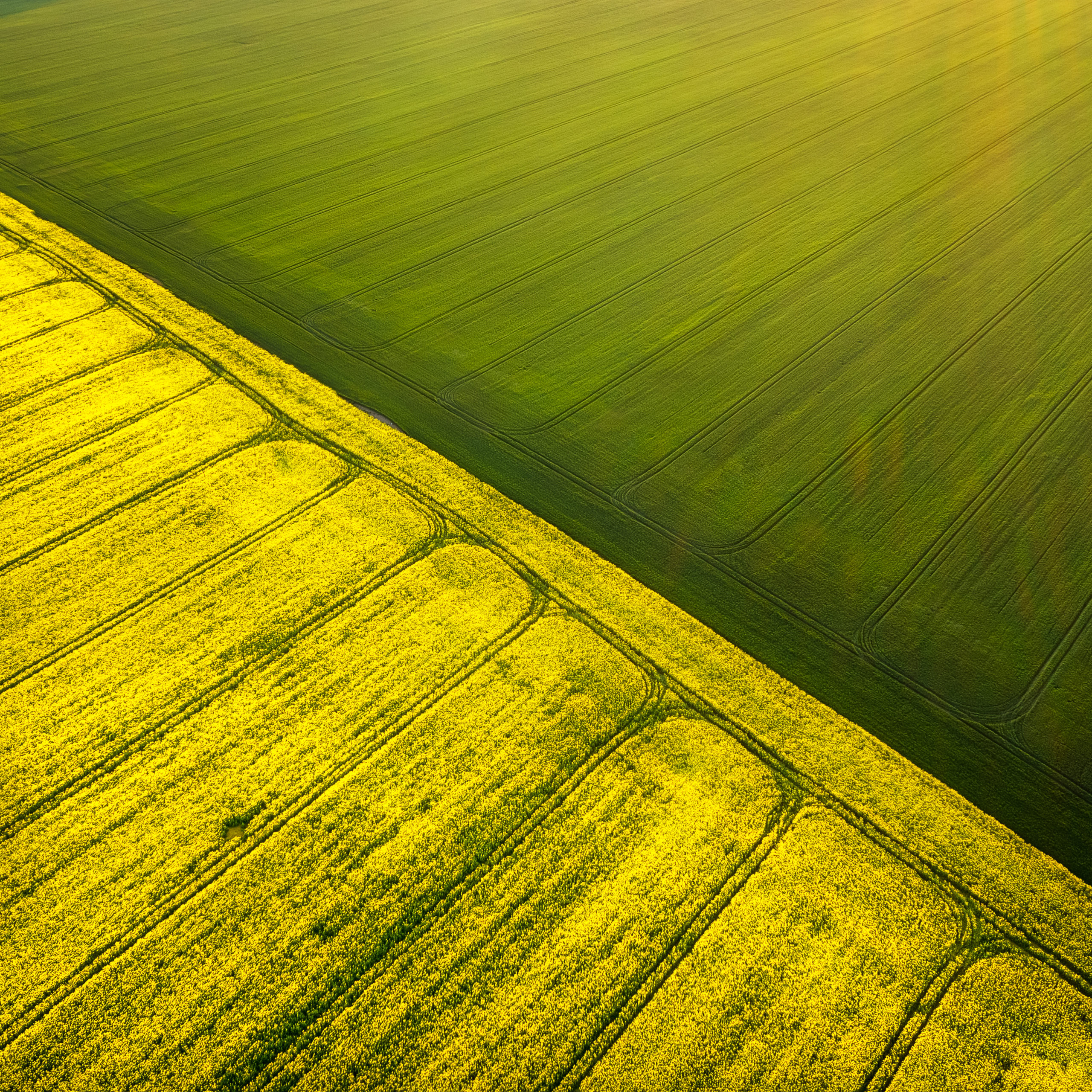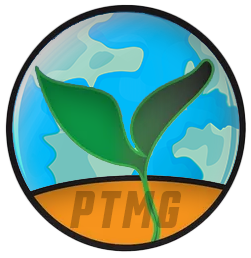 PLANT TECH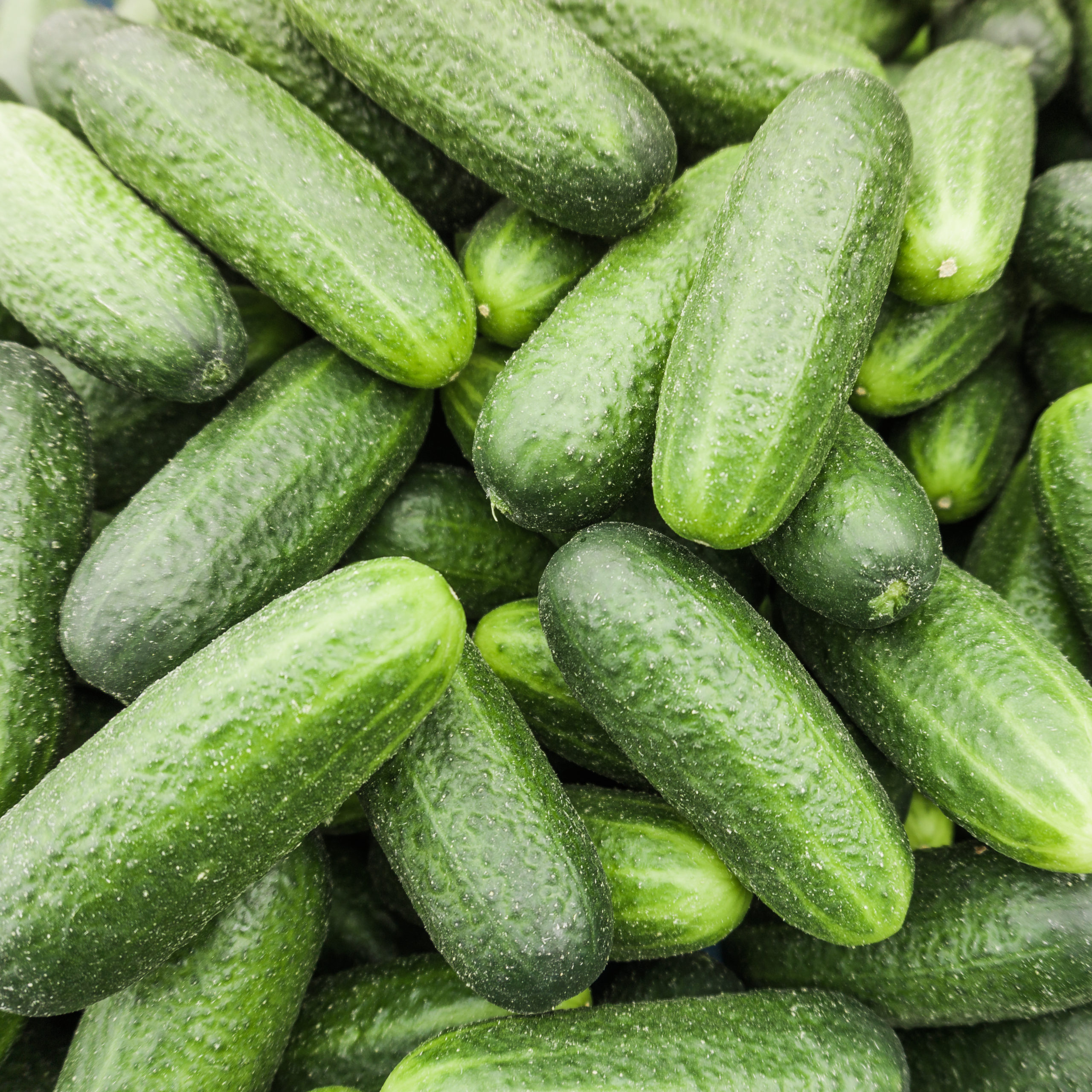 ---
PIONEERING
INNOVATIVE
SOLUTIONS
---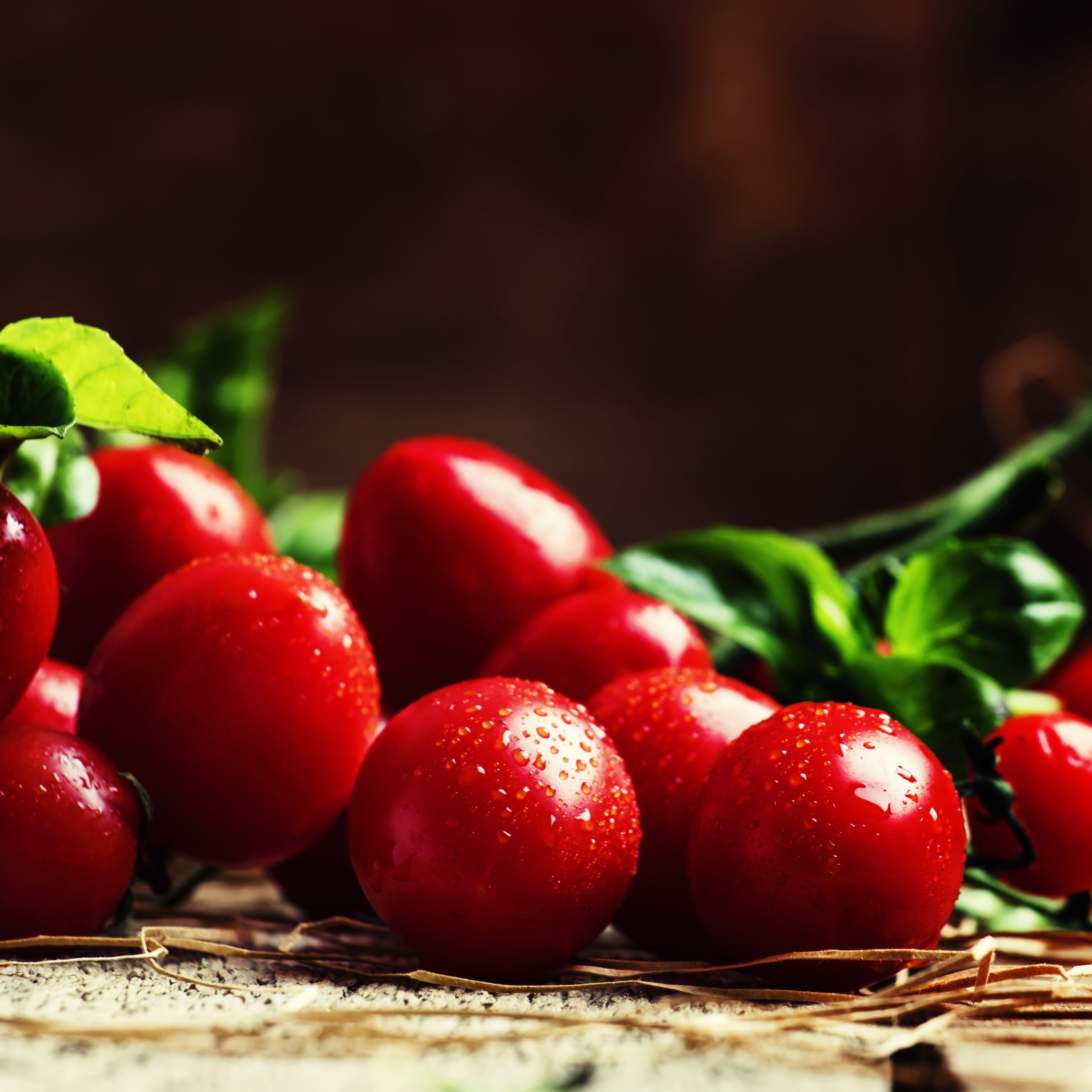 ---
REGENERATIVE
FARMING
PARTNERS
---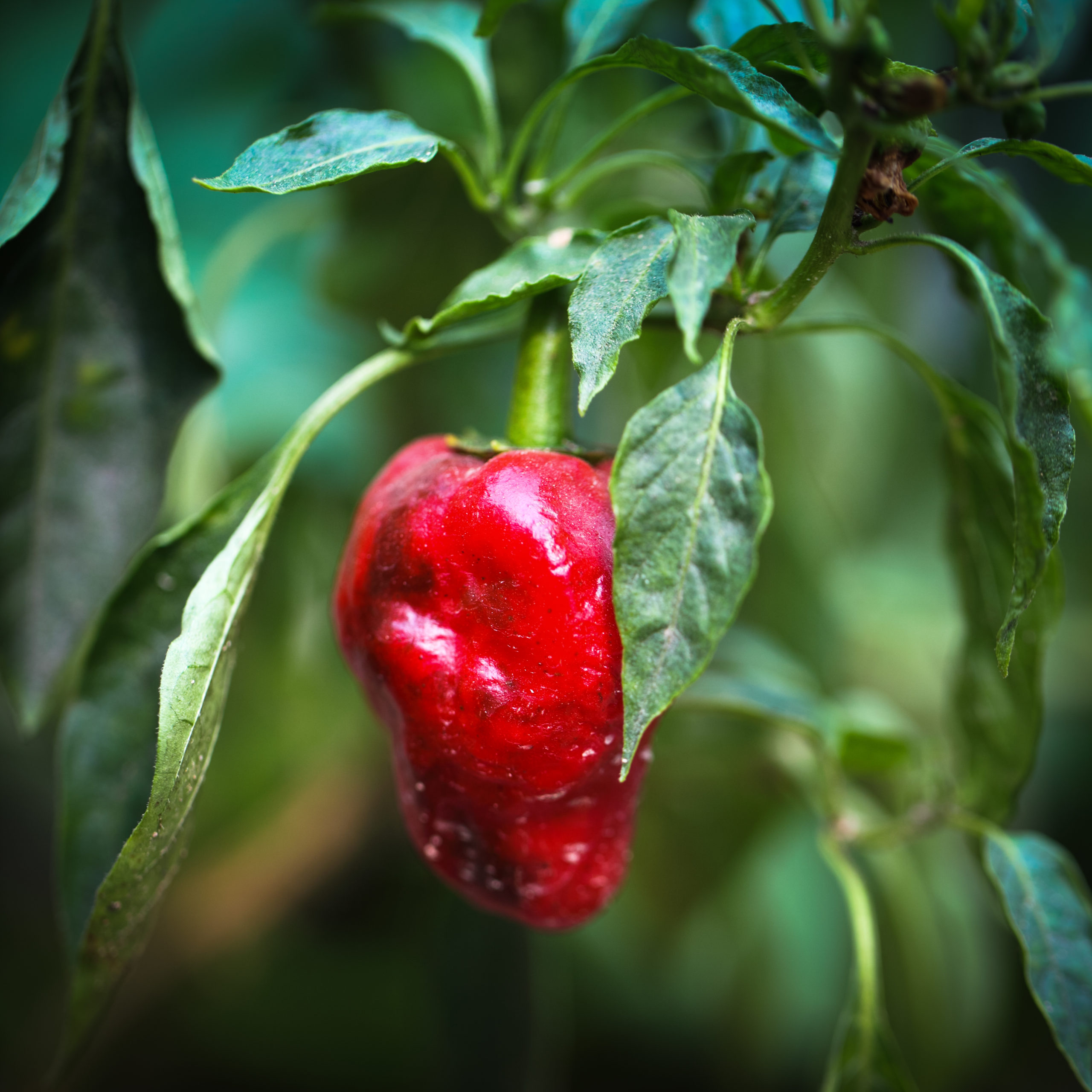 ---
---
Plant Tech Manufacturing Group pioneers innovative solutions that drive agricultural growth by leveraging advanced research and scientific methodologies.
As sustainable farming partners, Plant Tech Manufacturing Group promotes eco-friendly practices and develops products that enhance crop productivity while preserving the environment.
With our reliable expertise and commitment to quality, Plant Tech Manufacturing Group consistently delivers trusted results that farmers and growers can rely on for increased yields and soil productivity.
INNOVATION
PRODUCTS & SOLUTIONS
Plant Tech Manufacturing Group is a leading manufacturer and provider of specialty chemistries and biostimulants for the agricultural vegetable industry. With our unwavering commitment to innovation and sustainable practices, we have become a trusted partner for farmers and growers worldwide.
At Plant Tech, we recognize the crucial role that agriculture plays in feeding the world's growing population. Our mission is to enhance crop performance, maximize yields, and promote soil productivity through a systematic, scientific approach. We believe that by harnessing the power of nature and integrating cutting-edge research, we can contribute to a more sustainable and resilient agricultural future.
Our team of dedicated scientists, agronomists, and experts work tirelessly to develop and produce high-quality specialty chemistries and biostimulants. By leveraging our in-depth understanding of plant physiology, soil science, and agricultural practices, we create innovative solutions that address the specific needs of the vegetable industry.
We are committed to providing our customers with products that deliver exceptional results. Our rigorous quality control processes ensure that every batch leaving our facilities meets the highest standards of purity, efficacy, and safety. By consistently exceeding customer expectations, we have established long-lasting partnerships built on trust and reliability.
At Plant Tech, sustainability is at the core of everything we do. We strive to minimize our environmental footprint by employing eco-friendly manufacturing practices, optimizing resource utilization, and reducing waste. By supporting sustainable farming practices, we aim to preserve and enhance the health of our planet for future generations.
We believe in the power of collaboration and knowledge sharing. We actively engage with farmers, industry experts, and research institutions to stay at the forefront of agricultural advancements. Through partnerships and continuous learning, we remain adaptive and responsive to the evolving needs of the vegetable industry, ensuring that our products deliver the best results in a rapidly changing landscape.
Whether you are a small-scale farmer or a large commercial operation, Plant Tech Manufacturing Group is here to support you in maximizing your agricultural potential. Join us in our journey towards sustainable and high-yielding agriculture. Together, we can cultivate a brighter future for the vegetable industry and our planet.